Welcome to Hoops Solutions Ltd
Hoops Solutions is an award-winning organisation, we will help you identify the most relevant and winnable bid and tender opportunities. Our bid writers then become part of your team, structuring and managing the process from start to finish eliminating the often daunting and overwhelming pressures and demands that bidding and tendering can place on a business.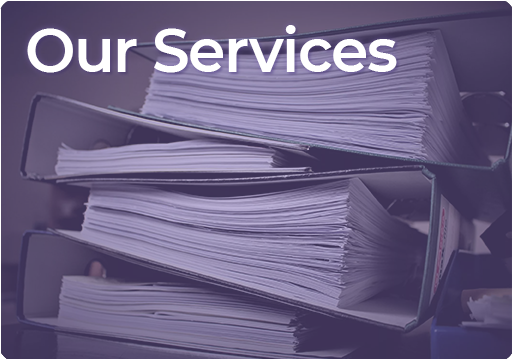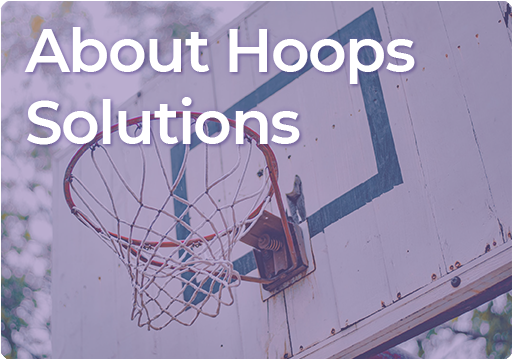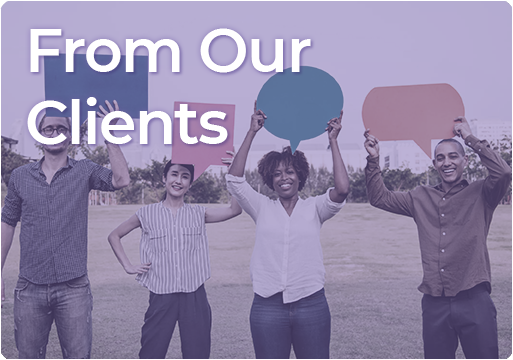 Why Choose Hoops
Our Clients
What Our Clients Think
Graham is an excellent person to have in your network. He is a strategic thinker who was able to quickly understand the needs and priorities of our organisation. We continue to enjoy and benefit from a professional, effective and enjoyable partnership with him.
Charity Support
Hoops Solutions supports two very special cancer charities that are close to their heart.